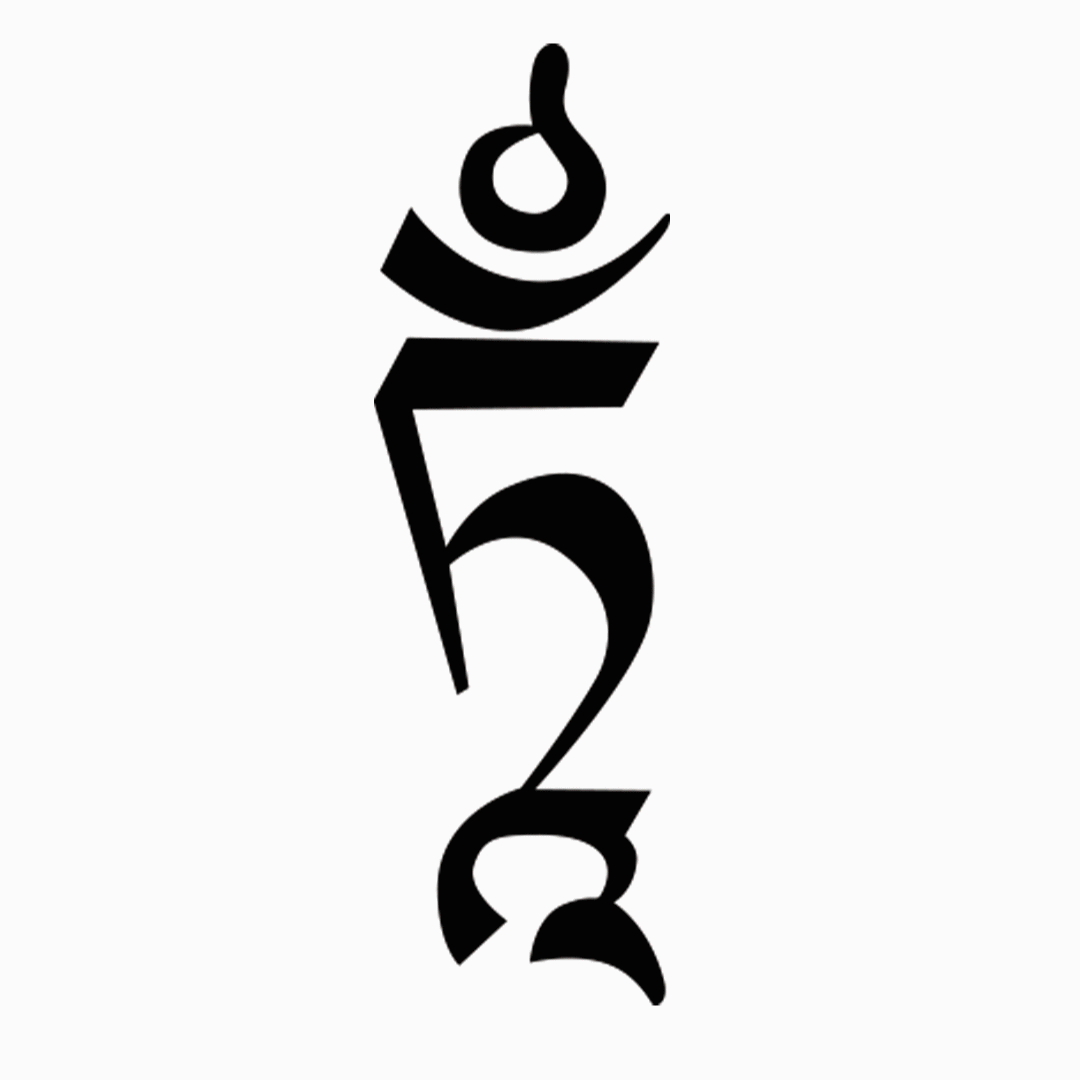 At the forefront of Tashi's Tantra Massage In Berlin is professionalism and expertise which has gained her a reputation as being one of the leading Tantra masseuses in Europe. Tashi has initiated many people into this form of bodywork and continues to do so.
​
Clients come out delighted after their Tantric journey, with many claiming to have found a new clarity in their bodies and sexual lives — a clarity that they look forward to exploring in their personal lives.
For almost a decade, Tashi has catered to the most discerning of international clients from the thriving creative center of Berlin. Her desire for therapeutic perfection has created a list of clientele who value her open mind, expert technique, and depth of knowledge in the healing art of Tantra Massage.
For those who yearn to explore the new and unknown, Tashi has a number of session types to cater to your individual needs. Tantra is about awakening, and when given by the hands of a Tantric practitioner such as Tashi, she is able to elevate energetic blockages resulting in body and mind rejuvenation.
Tashi is a tantra masseuse who honors Tantric teachings and during your time with her, you will learn a little about Tantra. Along with her knowledge of this sacred science, she has also learned numerous massage modalities and incorporates the modern sciences of transpersonal psychology and sexology.
Tashi is a Tibetan word which means Auspicious. A common phrase in the Tibetan language is Tashi Delek- meaning Good Luck. Many Tibetan Mantras contain the word Tashi- as it means we are calling on divine good fortune.
With the blessings from her Lama, she is using Tashi for the name for her Tantric healing work along with the Tam Syllable (Green Tara) to energise the the website and attract sentient beings who want to receive healing from her.
Tashi provides two luxury Outcall Tantra massage services in Berlin. She makes hotel visits and home visits in Berlin.
Outcall Massage Berlin was created on the philosophy that her busy clientele receives the biggest benefit from their Tantra massage when they don't have the stress of having to travel to a studio but have the convenience of staying at their hotel or home.
​
​
Tashi's Tantra Massage is a slow, sensual and spiritual massage. She uses full body strokes and work along the two main energy lines in your body. This creates a wave that can result in a full body orgasm and produces a deep state of peace and bliss.

She uses aromatherapy to ignite your senses and pressure points to open your body. She works intuitively on your chakras to align your body. Breathing exercises and connecting exercises are used to bring you into a deeper state of relaxation and trust.

The last twenty minutes is a Lingam (penis) Massage. During the Lingam Massage, she spreads your sexual energy to the other parts of your body to energize them. You can choose to have an orgasm or not. When you choose to have an orgasm it will be long, strong, and will involve your full body. If you choose not to, your body will be fully energized and your mind alert and clear. You can always decide during the lingam massage.

All you have to do is let go and be passive. Passivity and the ability to let go are the keys to the ultimate Tantra massage Berlin experience.

The energy can be very strong and overwhelming, but she will guide you through the process. When preferred, talk time is available before and after the massage. This is truly a unique experience that you will always remember. Call Tashi now to book your Tantra Massage Berlin awakening.
Tashi decided to collect a few words from her most recent clients to relay the effect of her Tantra Massage
'I never believed in this spiritual energy stuff before but now I felt it for the first time in my life. Thank you much!'
Stefan
' Exactly what I needed right now in my life. A very soft and relaxing massage but very strong energy. Something very different and intense but at the same time soft. Thank you!'
Khalid
' It was one heck of a relaxing experience and I am completely defrosted from all the stress of my job'
​
Mark